Facebook (NASDAQ: FB) made a mini-change to its logo Wednesday, small enough where it is somewhat difficult to tell the difference between the new and the old. Here's a photo of the new logo, as tweeted by Facebook product designer Christophe Tauziet.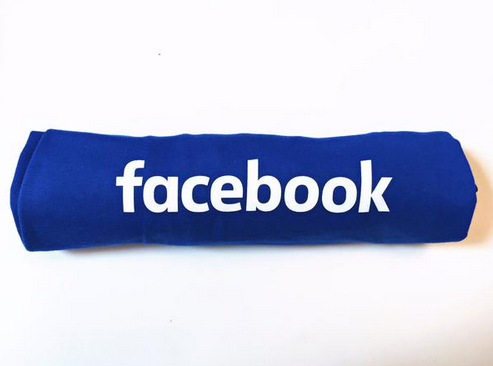 "We worked with Eric Olson — whose typeface Klavika was used in the original logo — and developed a custom typeface to reflect where we are now and where we are headed," Josh Higgins, Facebook's creative director, said according to Business Insider. 
For more business and financial news, click here.