Stuck in a trading range, Micron Technology ($MU) is having considerable trouble getting back to $50 and breaking out. What is the hold-up? Either markets suspect collusion in the DRAM/NAND market or they expect high DDR3 (old tech!) and DDR4 pricing will weaken demand. PC gamers are collectively holding back upgrades due to high memory prices.

MU:
$MU
, MICRON TECHNOLOGY INC / H1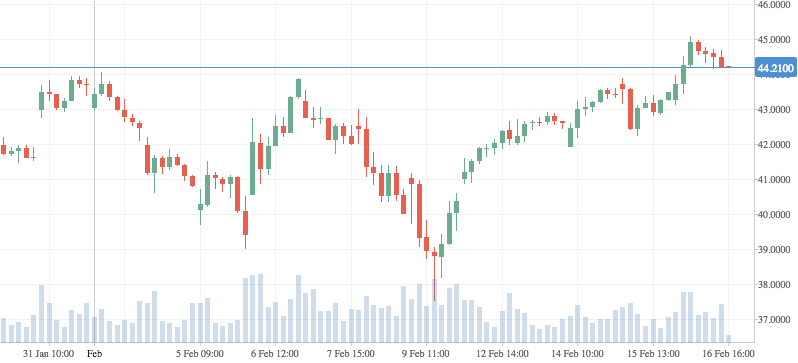 High ($AMD) and ($NVDA) GPU prices are another reason to delay the PC upgrades.
$GE – General Electric – bottomed on the markets last week. It just needs to stop reporting any more bad news for the support price at ~$14.50 to hold.
$GE
, General Electric Company / H1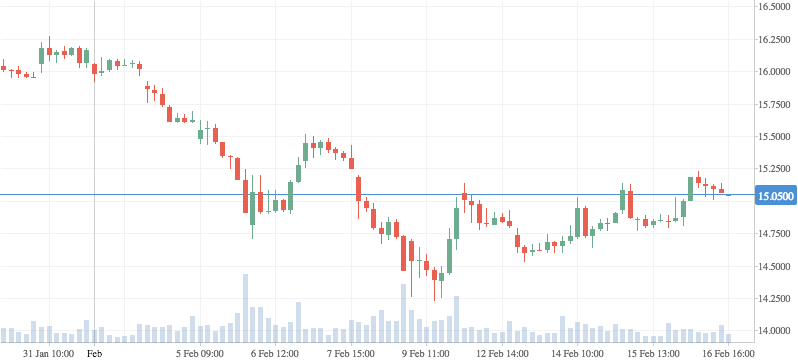 Apple - $AAPL stormed higher last week. The v-shaped bounce is a no-brainer. iPhone X is selling like phones are free. Don't listen to the media trying to make up news of weak sales. Even Google wants to copy the "black bar" iPhone has on its screen on Pixel 3. A bad design decision but that is where smartphone "innovation" is headed – the wrong way.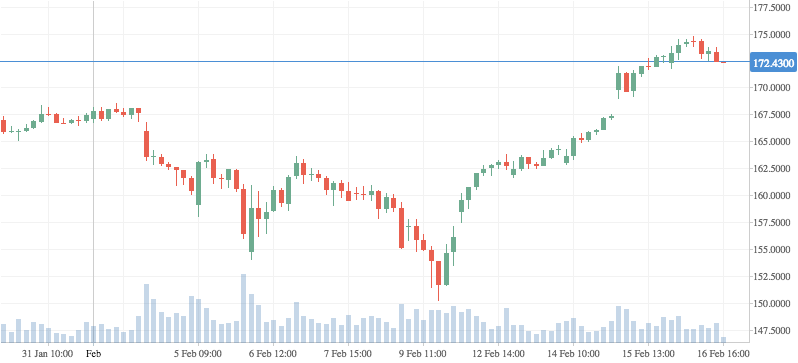 Himax Technologies ($HIMX), as my DIY members expect, faded following the earnings report and 3d sensing production and launch forecast.
$HIMX
, Himax Technologies, Inc. - American depositary shares, each of which represents two ordinary shares. / H1
Both Snap ($SNAP) and Twitter ($TWTR) broke-out. Snap at $20 is a head-shaker for bears. But reversing the poorly-designed app update will help SNAP keep its users.
In the resources market, buy only Freeport $FCX, Cliffs $CLF, or AK Steel $AKS but do not touch Chesapeake Energy $CHK.
AKS:
$AKS
, AK Steel Holding Corporation / H1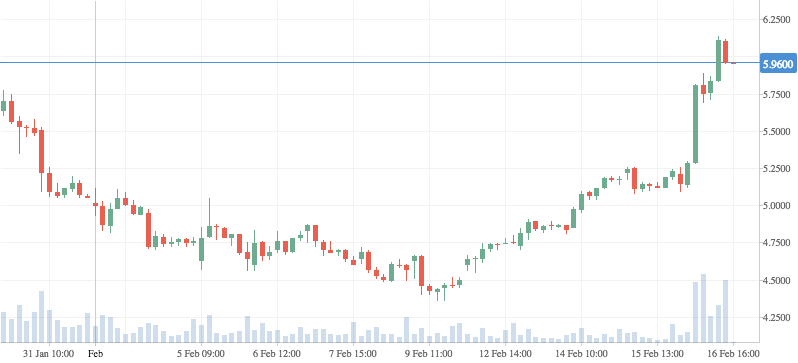 Post your moves in the comments below. Upvote this post to 'ping' to your fellow 800+ VS Members.