Bank's bad loans were $188 million higher on two companies
Impairments would have dropped in quarter without exposures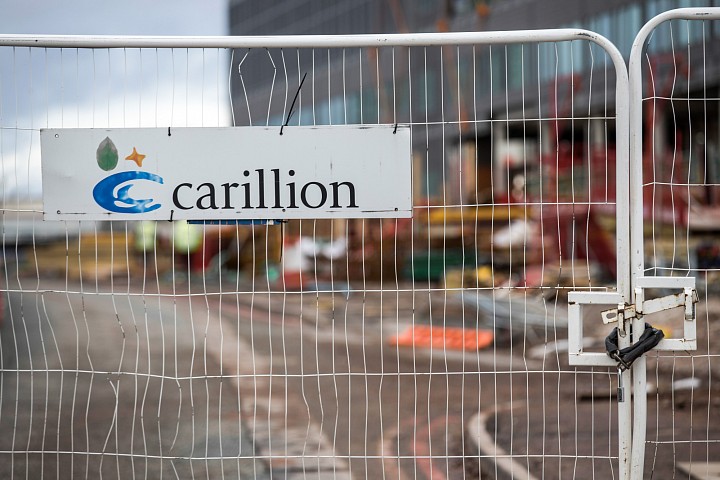 HSBC Holdings Plc is the latest global bank to take hits from the fallout of Steinhoff International Holdings NV and Carillion Plc, a person familiar with the matter said.
Europe's largest bank said loan-impairment charges were about $188 million higher in the fourth quarter than a year earlier, "largely driven by two individual corporate exposures in Europe," according to a filing Tuesday.
The two companies in question were Steinhoff -- the South African retailer engulfed in an accounting scandal, which owns businesses in Britain -- and Carillion, the U.K. construction company that imploded earlier this year, said the person, who asked not to be identified speaking about confidential matters. A spokeswoman for HSBC declined to comment on the cause of the losses.
Without the two loans going bad, impairments would have dropped in the quarter, according to the filing. The losses contributed to HSBC missing its estimated profit in Stuart Gulliver's final earnings report as chief executive officer.
Steinhoff announced on Dec. 5 that it had uncovered accounting irregularities. The disclosure prompted a plunge in the share price of the Frankfurt- and Johannesburg-listed company, along with the resignations of CEO Markus Jooste and Chairman Christo Wiese. Carillion's collapse in January left behind debts of about 1.6 billion pounds ($2.24 billion).
More