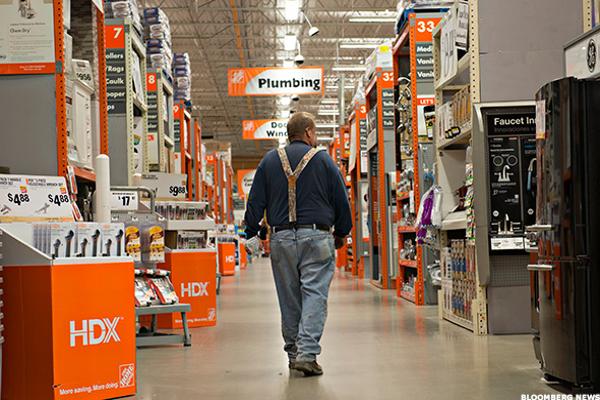 Shares of Home Depot (HD) have been bumping up against a significant resistance area over the last two weeks. The powerful momentum that has carried the stock more than 11% higher since its latest earnings report appears to have dried up.
For patient Home Depot investors, the result could be a very-low risk entry opportunity for this A-rated company.
Just prior to Home Depot's Nov. 15 earnings release, the stock experienced a big...
More