Tesla is set to reap massive revenues from the industry which powers every other one: energy. Solar energy will power TSLA stock going forward.
Tesla stock has had impressive year-on-year growth since its IPO in 2010.
Geopolitical factors and consumer demand will act as a huge catalyst for the stock.
Tesla's entry into the solar market with a big acquisition couldn't have come at a better time.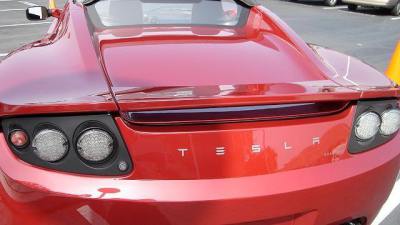 Since its IPO in 2010, Tesla (NSDQ:TSLA) has had short periods of volatility and also uncertainty about its viability as a game-changing company. Elon Musk's ambitious projects had raised some eyebrows on the Wall Street. However, recent developments and geopolitical factors (more on those later) show that investors were right to stick with the company.
Since Tesla's IPO, the stock has enjoyed remarkable growth, more than 1000% in just six years. Bears have been taken aback by the "hype" surrounding Tesla. Admittedly, they aren't the first company to develop electric cars. However, Tesla is the first company to develop compelling consumer vehicles and https://www.tesla.com/en_GB/supercharger">make charging seamless.
A Strong Brand
Tesla's "Model S" generated a record-breaking $10bn worth of pre-orders in just 2 days. This shows that Tesla doesn't just make innovative vehicles, but also has big brand power, and more...
More