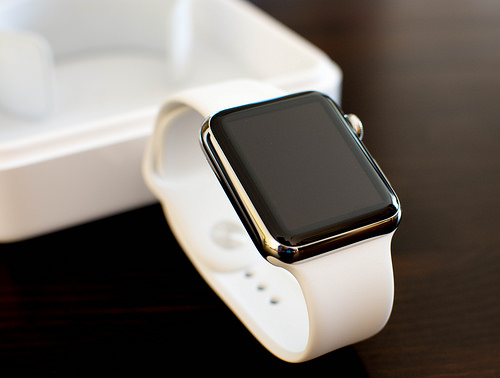 Apple Watch (NASDAQ: AAPL) cannot be stopped.
According to TechCrunch, the widely popular smartwatch expanded even further across the globe Wednesday to Italy, Mexico, Singapore, South Korea, Spain, Switzerland and Taiwan. By mid-July, the device will be available for purchase in the Netherlands, Sweden and Thailand, as well. 
For more business and financial news, click here.