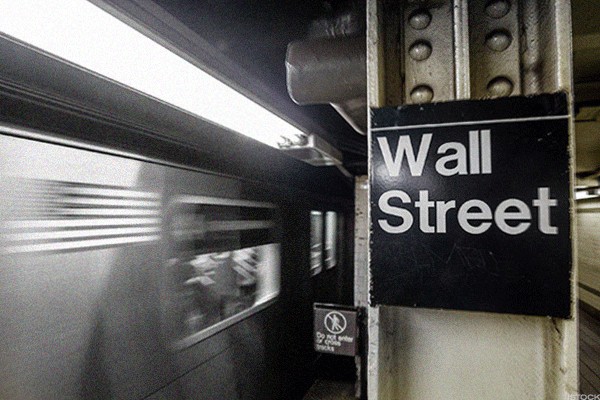 The Dow Industrial Average's push toward 20,000 points stalled last week as the major indices all swung lower.
By Friday afternoon, the Dow Jones industrial Average was at just 19,933. Meanwhile, the S&P 500 had fallen 0.5% from its Tuesday high, while the Nasdaq Composite lingered below 5,500.
Some investors think that this a just a slight breather before the market heads higher. But others think this may be the end of the so-called Trump rally and a sign that the market is headed toward a more serious...
More