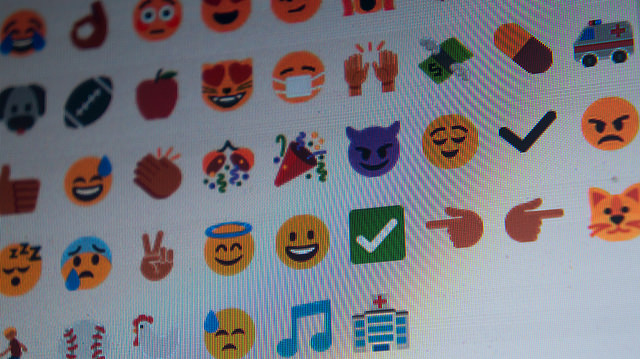 Tuesday, Google (NASDAQ: GOOG) announced they will be adding a new feature to Gmail's web version: emojis! The feature allows users to access their favorite emojis used on other messaging platforms while emailing.  
According to CNN Money, users will now be able to add pictures of food, animals and tiny people to their emails. The emoji's are based on the Unicode Consortium list of illustrated characters, which are used as a basis for different platforms, like iOS and Android, to create their own emojis. 
Along with addition of these characters, Google will also add new themes to Gmail and giving users the option to change the browser backgrounds on the web version.

For more business and financial news, click here.