After delaying a public offering of Albertsons in 2015, Cerberus Capital Management wants a return on its investment, and the owner of 19 grocery chains, including Safeway, provided the first glimpse of how the company plans on achieving that goal - at an optimal price point, of course.
The Wall Street Journal reported Tuesday that Cerberus-owned Albertsons is buying the parts of Rite Aid that aren't already being sold to Walgreens Boots Alliance.
The combined company, to be based in both Boise, Idaho, and Camp Hill, Pa., would operate approximately 4,900 stores and 4,300 pharmacies across 38 states and Washington, DC, with a heavy presence along the coasts. The company's new name is to be determined upon the deal's close, expected by the summer.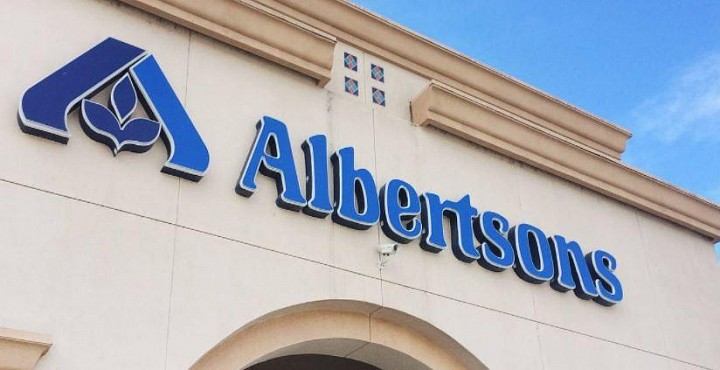 Walgreens had initially planned on a merger with Rite Aid, but dropped that deal over the summer in favor of buying more than 2,000 Rite Aid stores, or over half of the total.
Albertsons is considered something of an innovator in the world of e-commerce: While the company owns 2,300 stores, it acquired the Plated meal service last year, and is in the process of offering the popular boxes of pre-measured ingredients to millions of store customers.
And in a sign of the damage that Amazon has inflicted, the three largest US pharmacy chains are now all pursuing deals.
All three of the U.S.'s biggest pharmacy chains are now pursuing deals in a sign of the threats they face as customers increasingly shop online. CVS has agreed to buy health insurer Aetna Inc., and Walgreens, in addition to the scaled-back Rite Aid deal, is in talks to buy drug distributor AmerisourceBergen Corp. , The Wall Street Journal recently reported.
John Standley, Rite Aid's CEO, will serve as the CEO of the combined company. The merger will help the company expand its food offerings to stand out from CVS Health Corp., Walgreens and Walmart. It will also expand Rite Aid's e-commerce offerings.
"We know that scale matters," said Bob Miller, Albertsons chief executive. "We continue to grow to compete with all competitors, not just Amazon."
Standley is to serve as the new company's CEO, while Miller would act as chairman. Speculation as to who would succeed the 73-year-old Albertsons CEO had mounted in recent years.
As WSJ points out, Amazon's further push into grocery has caused supermarket stocks to tumble and prompted food retailers to search for deals in a sector known for razor-thin profits. A historic drop in food costs also hurt sales last year when it sparked a price war among grocers. Supermarket shoppers tend to be more loyal to a brand if they can buy their prescriptions with their food. Aside from owning pharmacies, Rite Aid also runs a benefits manager.
Once the deal is done, Cerberus will own 70% of the combined company, while the rest will be owned by Rite Aid shareholders.