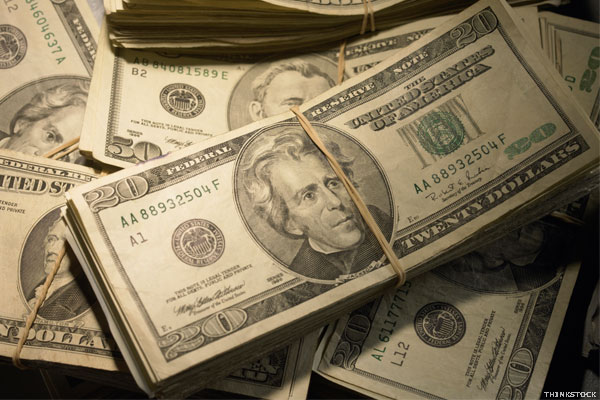 Doug Kass shares his views every day on RealMoneyPro. Click here for a real-time look at his insights and musings.
My Takeaways and Observations
Originally published Dec. 21 at 3:19 p.m. EDT
Have we entered a post-fact investment world?
I moved to large ProShares UltraShort S&P500 ETF (SDS) position as my freak flags show again. Viva La Revolucion!
Good stuff from the Rev Shark, as a counter-point to my ursine views.
Here's why the housing data was stronger than expected and why we are near Peak Housing (going forward).
Hedge funds are finally in.
Danielle on price discovery ... invoking Sir Arthur Cashin.
Subscriber Comment of the Week. Solid one.
Tweet of the Day. Highlights Wall Street's continuing contradictions.
Snoozefest: As Sir Arthur Cashin relayed, a remarkably narrow trading range was seen today.
I am planning to leave right after the close to get pretty for my Mar-A-Lago dinner.
I will...
More