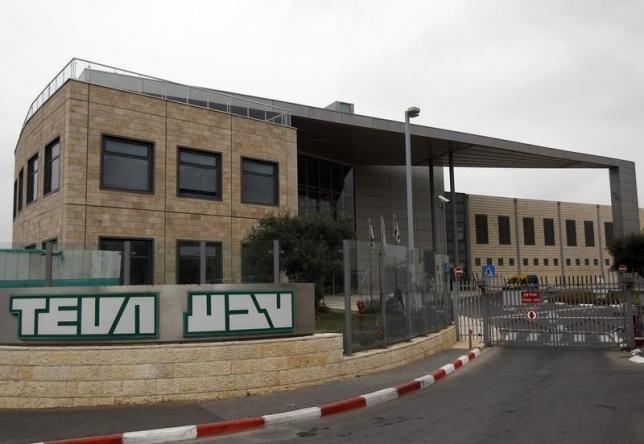 Teva Pharmaceutical Industries and Philips are jointly investing $26.5 million over eight years in medical device and health tech start ups in Israel.
The newly formed venture, called Sanara Ventures, announced it has already invested in two firms; Kaleidoscope Medical, a company that developed a way for X-ray radiation shielding during catheterization procedures; and MGD, a manufacturer of a device used to measure lung function in patient with Chronic Obstructive Pulmonary Disease.
Assaf Barnea, Chief Executive of Sanara, said the firm had make two other investment that could not yet be disclosed and that two or three more could be expected by the end of the year.
Frans Van Houten, CEO of Philips, said "We see Sanara Ventures as a strategic way for Philips to tap into new developments in the health technology industry"