Snapchat CEO Sold First Batch of Stock: You Should, Too.

19 february
$SNAP's CEO is selling some stock. You should too.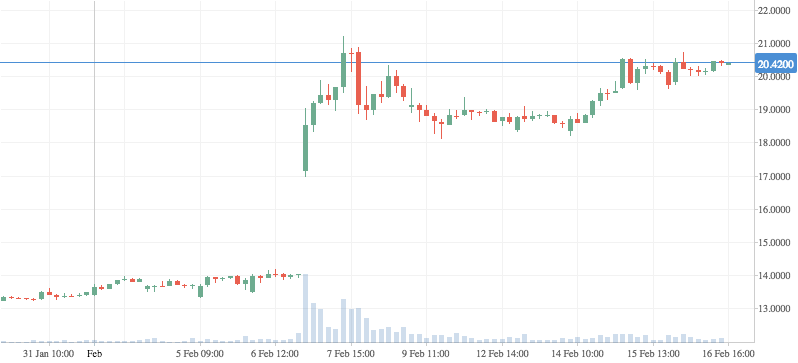 That the SNAP app is worth $4.5 billion is temporary. The future growth rate will not merit today's valuation.
Sell $SNAP stock.
Related: More upside in both Twitter $TWTR and Facebook $FB.
Agree or disagree?
Login now to vote. Join the group of Value Stocks. With Over 800 members.
Comment below.