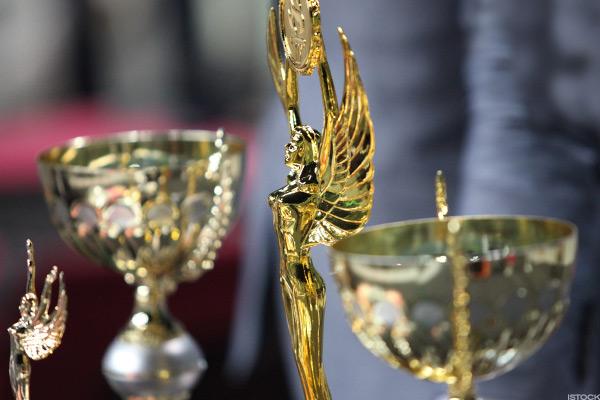 How do you choose a Best Biopharma CEO in a year when everything went straight downhill?
Very carefully. A big net also helps.
I went into this process with low expectations, so color me pleasantly surprised to find a group of biotech and pharma CEOs who truly deserve to be honored this year. The negative investor sentiment for health care stocks in 2016 presented a particularly difficult environment to accomplish anything...
More