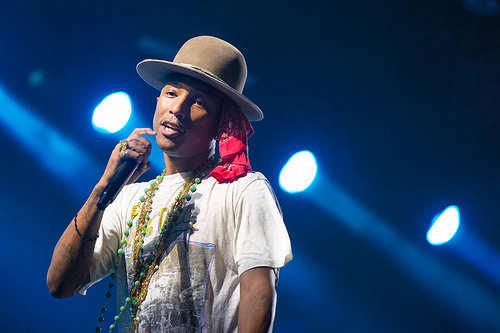 Apple (NASDAQ: AAPL) will launch its streaming service, Apple Music, tomorrow at 11 a.m., according to The Verge. Apple Beats 1, will launch just one hour later, with former BBC Radio 1 journalist Zane Lowe interviewing rapper Eminem. 
According to The Verge, other big-name artists like Drake, Elton John and Pharrell Williams will also be interviewed this week. 
For more business and financial news, click here.