1.U.S. financials took a breather last week, two straight months of pricing a rate hike and fiscal stimulus. Bank of America fell ~ 2% on the week but is up 46% in the last quarter.
2.Freeport-McMoran (FCX) peaked at $16.42 and plunged 12% last week as profit-takers locked in gains.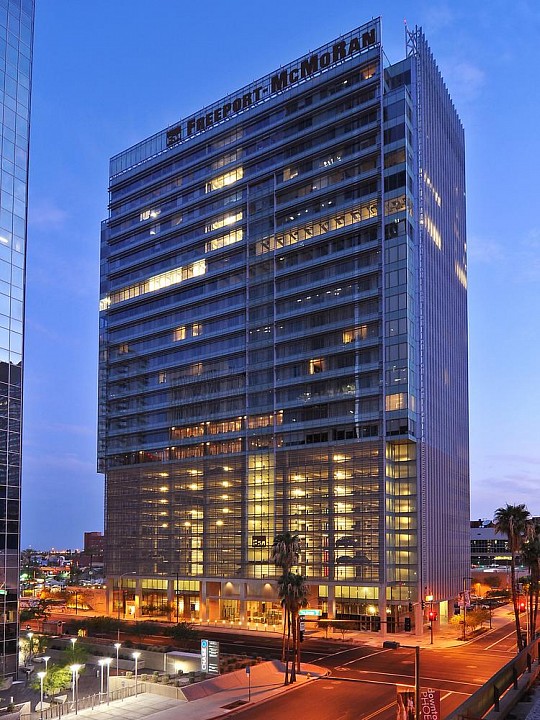 a.NOTE: FCX closed in the $15 - $20 range as predicted last month.
3.Chesapeake Energy (CHK) failed to hold the $8.20 top last reached in September. Look for the stock price...
More