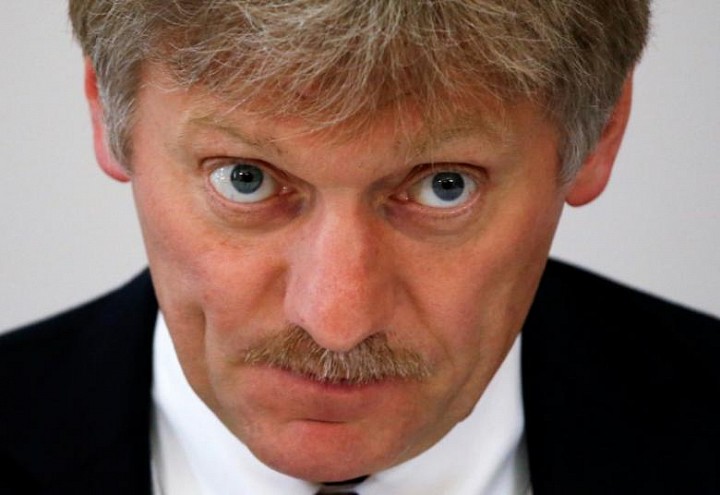 The Kremlin said on Wednesday almost all communications channels between Russia and the United States have been frozen but the U.S. State Department disputed the statement.
Kremlin spokesman Dmitry Peskov said Russia did not expect the incoming U.S. administration to quickly reject enlargement of the North Atlantic Treaty Organization and that almost all communication with the United States had ceased, according to Russia's RIA news agency.
There are fears among allies that U.S. President-elect Donald Trump could withdraw funding for NATO at a time of heightened tensions with Moscow. Russia has said it would take countermeasures in response to any expansion of the 28-member military alliance.
"Almost every level of dialogue with the United States is frozen," RIA quoted Peskov as saying. "We don't communicate with one another, or (if we do) we do so minimally."
Peskov's reported comments came as tensions between Moscow and Washington are growing, a...
More