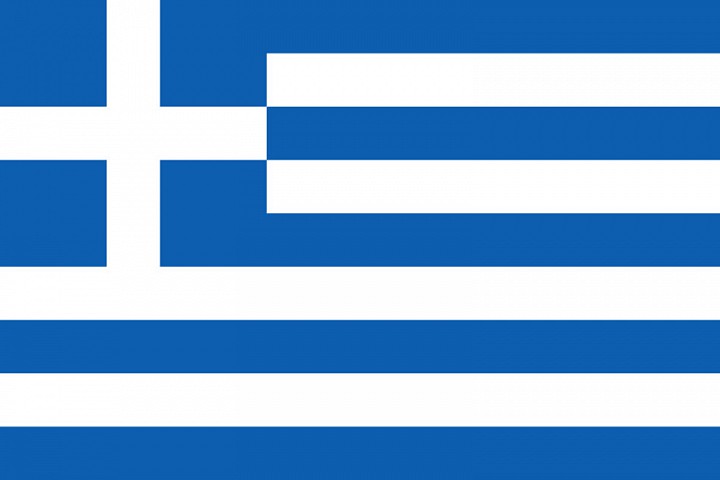 "Let's get Greece sorted," the Indiegogo crowdfunding page reads. Greece's current financial hardships are being explored through many different facets of media coverage and one man, Thom Feeney, decided that enough was enough. Taking the matter into his own hands in order to raise the necessary €1.6 billion required to get the country back on its feet, he created the campaign, noting:
"All this dithering over Greece is getting boring. European ministers flexing their muscles and posturing over whether they can help the Greek people of not. Why don't we the people just sort it instead? The European Union is home to 503 million people, if we all just chip in a few Euro then we can get Greece sorted and hopefully get them back on track soon. Easy."
Each donation is its own reward, but on top of the good karma you also score a slew of goodies. For €3 you get a postcard from the Greek Prime Minister Alex Tsipras, a €10 donation scores you a small bottle of ouzo, and so on. To donate, head over to the Indiegogo page now.
Source: HUH.