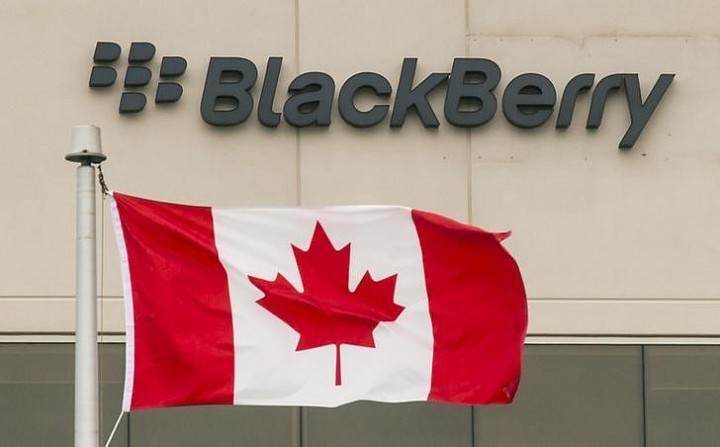 Canada's BlackBerry Ltd (BB.TO) will open an autonomous driving research center on Monday, as it tries to make itself an indispensable under-the-hood piece of the automotive industry's weaponry in the self-driving vehicle arms race.
Prime Minister Justin Trudeau will attend the launch by the Waterloo, Ontario-based smartphone pioneer, the prime minister's office said on Sunday. A Blackberry spokeswoman deferred any comment on the project until Monday.
Blackberry, once known for its phones but now betting its future on the more profitable business of making software and managing mobile devices after largely ceding the smartphone market to the likes of Apple and Samsung, is expanding subsidiary QNX's Ottawa facility to focus on developing advanced driver assistance and autonomous vehicle technology.
After a detour where QNX's industrial-focused software was used to reinvent the now-discarded BlackBerry...
More