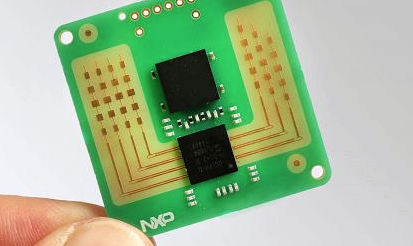 Stocks to watch after the extended holiday:

NXP Semi. (NXPI) - the reports suggest Qualcomm (QCOM) is on the verge of increasing the offer for NXP Semi to the mid-$120s. The deal remains very accretive at those levels so expect NXP Semi to jump Tuesday, but buy Qualcomm on any weakness.
Glu Mobile (GLUU) - the mobile-game developer stock has rebounded towards $4 as the stock trades at an incredible low EV/S multiple of 1.3 for a company headed towards producing solid cash flows. The market was too focused on the Taylor Swift app while an opportunity exists in Glu Mobile producing a hit game that would send the stock soaring.
Novavax (NVAX) - the small vaccine company expects to release the Phase 1/2 data package for the NanoFlu vaccine. Investors should expect solid results and the company will hype the full vaccine after a brutal season, but the key is to pay attention to the details of how Novavax gets the vaccine to the market. Investors should note how the company is busy testing a vaccine during a high demand season and not actually selling the vaccine. Sell any rip.
Click on the Sign in/Sign up button in the top right corner to join for free to comment on your stock moves for tomorrow.
Click on the Follow button to get daily blog posts from Out Fox The $treet.
Disclosure: Long QCOM, GLUU