Citron has a terrible record. Other than short-selling Valeant Pharmaceuticals $VRX at the right time, bearish calls have not played out.
For Exact Sciences ($EXAS), A liquid biopsy for cancer screen will come one day but will take at least 3 -5 years before that happens. For now, Cologuard is the test to take for pre-cancer screening.
$EXAS
, Exact Sciences Corporation / H1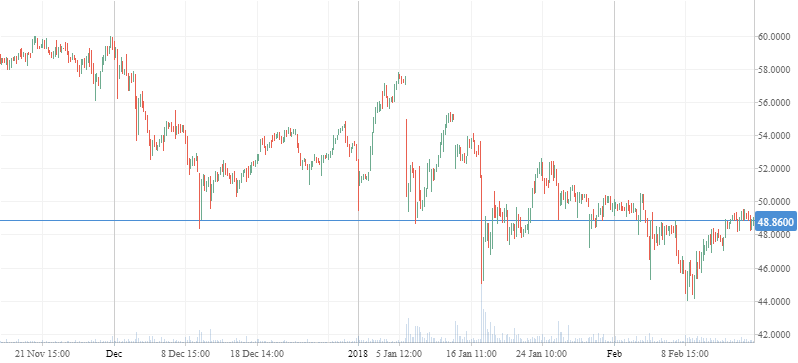 As for Citron's research, @User Quackadoo posted:
Jun. 11, 2017: "Nvidia To Trade Back To $130" - $NVDA
Shorted at $159.94
Now $243.33
Upside since shorted 52.14%

Apr. 4, 2017: "I am/we are short $FLT "
Shorted at $141.60
Now $212.03
Upside since shorted 49.74%

Mar. 11, 2016: JCOM "Targets: $40 Near Term, $27 within One Year, Single Digits Long Term" - $JCOM
Shorted at $58.12
Now $79.30
Upside since shorted 36.44%

Apr. 13, 2016: MBLY "The 2016 price target (which is generous) reduced to $11. Mobileye can jump... but it will never fly."
Shorted at $37.49
BO at $62.92
Upside since shorted 67.83%

Note: Intel $INTC bought $MBLY.
Oct. 13, 2015: $TWOU: "2U's addressable market is tiny, there are dozens of competitors, and its contract economics are unattractive. Its current valuation is insane even when benched against actual SaaS companies... ~67%+ downside from current levels."
Shorted at $29.22
Now $75.50
Upside since shorted 158.38%