For Facebook Inc, Virtual Reality is a step away from the core.
Virtual Reality (VR) is not a new innovation.
VR is a form of unrelated diversification for Facebook.
VR may potentially do more harm than good to Facebook Inc.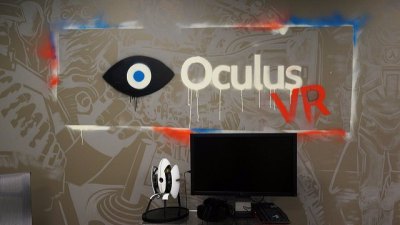 Although there is a lot of hype surrounding Virtual Reality (VR) and Facebook's (NSDQ:FB) Oculus Rift, I have to say that this is not a game changer. In fact, it has been around before. Nintendo was one of the first companies to do this with their virtual boy. However, the outing was considered a colossal failure due to the high price and nascent technology. As times have changed, the capabilities of this technology have gotten better. However, pricing may be the ultimate determinant of who succeeds or wins. Here's why the Oculus acquisition may turn out to be a bad move and may hurt FB stock.
Just Another Accessory
Unfortunately, the use of the "virtual reality" is pretty limited. All I see implemented is a wave of first person games with the virtual reality headset. For the consumer, there are a lot of choices out there, and it is evident that most outings are inclined towards the gaming communities.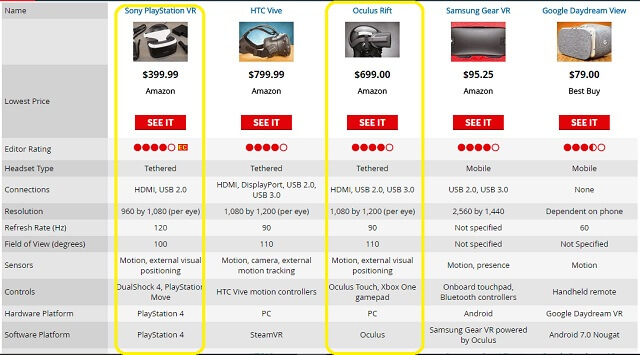 Personally, I have tried a VR headset and got bored with it after 2 minutes. It really did not feel that immersive. It leads me to the interpretation that VR is nothing more than an incremental innovation based off of the first person view counterpart...
More