WhoTrades Ltd. was awarded the China Forex Expo prize in the Best Affiliate Programme category. The organizers of the event pointed to the company's flexible system of individual agency fees, high return rates, high-quality trading services, an easy-to-use partner office and WhoTrades' personal approach to every partner.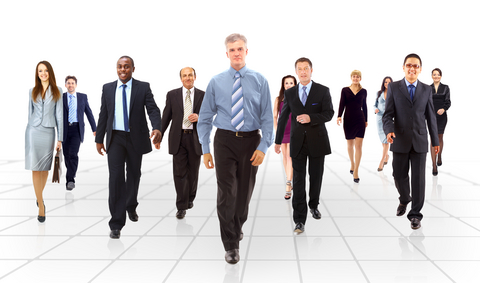 The company's partner program makes it possible to earn money by bringing new customers to WhoTrades. At present, the program's participants are over 500 active partners from China, India, Asian, Middle East and LatAm countries.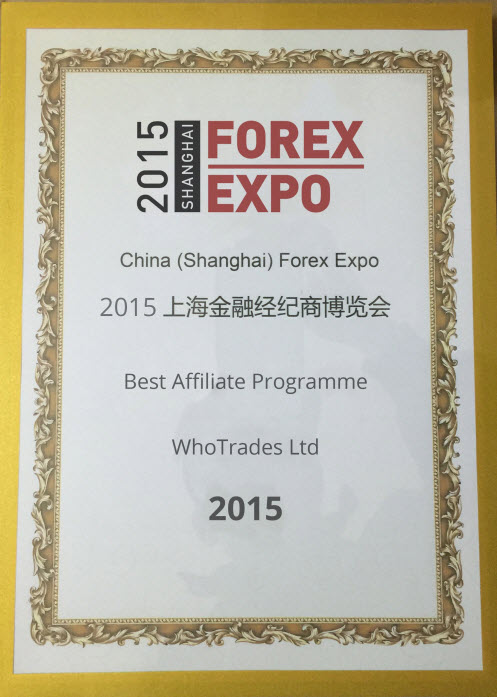 Notably, the China Forex Expo award is the second victory of online broker WhoTrades in China, the most promising financial market. In March 2015, the company was named the winner of an international award (International Alternative Investment Review (IAIR) Awards 2015) in the Best Broker for Innovation China category.
Winning another prize highlights the successful efforts taken by WhoTrades Ltd. in expanding its business in China, the most promising market of financial and investment services in the rapidly growing Asian-Pacific region (APR). In its business strategy, WhoTrades leverages not only on cutting-edge trading platforms and quality customer services, but also the rollout of efficient partner relations.
Want to be a WhoTrades partner? Just open a real account and fill in an application seeking partner status from your Private Office, by following this hyperlink https://cabinet1.whotrades.com/Account/LogOn