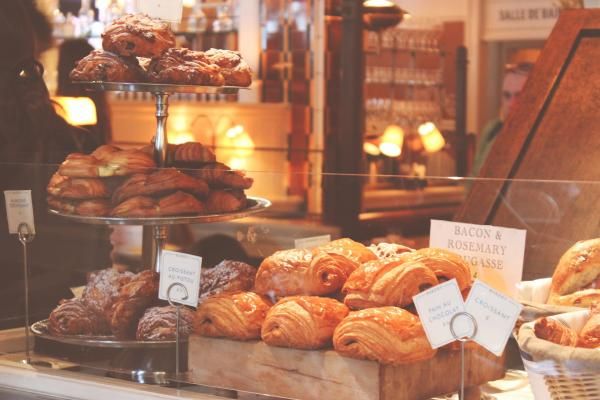 In a note released on Thursday, RBC Capital Markets, said McDonald's Corporation (NYSE: MCD), Panera Bread Co (NASDAQ: PNRA) and Starbucks Corporation (NASDAQ: SBUX) are its top Outperform rated names heading into 2017.
Analyst Zachary Schwartzman attributed his view to the combination of company-specific initiatives in the areas of food renovation, digital and value that should drive improving sales by mid-2017, potential benefit of improving retail/restaurant industry, reasonable valuation levels and potential benefits from corporate tax changes.
That said, RBC Capital Markets believes there may be better potential upside in names such as Chipotle Mexican Grill, Inc. (NYSE: CMG) and Texas Roadhouse Inc (NASDAQ: TXRH), if tax changes approach the levels of its upside scenario.
The firm noted that its upside scenarios include significant earnings and price target increases for two reasons, namely a roughly 2-point boost to industry demand by 2018 from income tax...
More