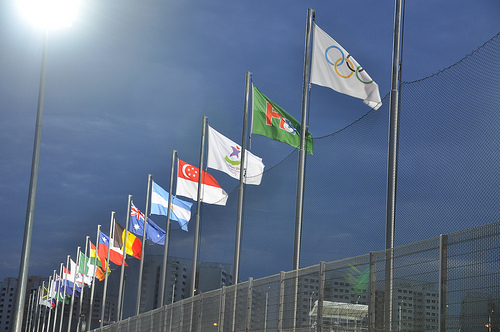 In an announcement Monday, Discovery Communications (NASDAQ: DISCA) announced it will air the the 2018, 2020, 2022and 2024 Olympic Games in Europe via Discovery Eurosport channels. The $1.45 billion deal includes the rights to air the Games both on television and online. 
According to CNN Money, up until this deal, the rights to broadcast the game varied in Europe by country, making this deal the first of its kind. 
"Discovery and Eurosport have demonstrated a major commitment to the Olympic Games, to Olympic sports and to the future of the Olympic Movement.," Thomas Bach, the president of the International Olympic Committee said, according to CNN Money. "The revenue generated from this long-term partnership will be redistributed by the IOC across the Olympic Movement to support the development of sport around the world."
For more business and financial news, click here.