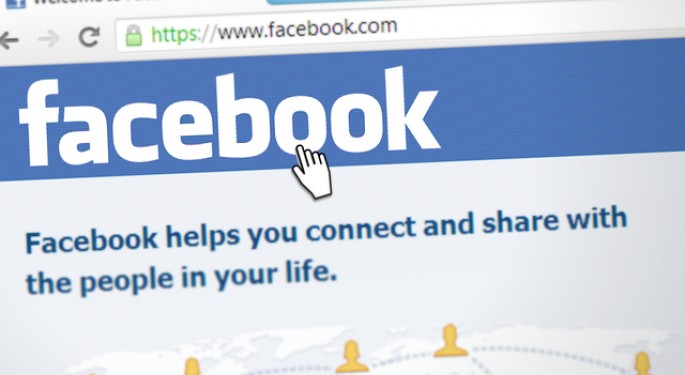 Facebook Inc FB 0.96% was a social media startup that many believed didn't' have a chance of dethroning the leader at the time, Myspace.
Needless to say, the social media platform has come a long way over the past 10 years when it boasted a mere 12 million total active users.
Here is a look back at some fun facts about what Facebook looked like 10 years ago when the News Feed was a new feature and the platform consisted of merely a collection of disconnected profiles.
Here is a screen shot of what Mark Zuckerberg's profile looked like in 2006. All of the screen shots were compiled by Business Insider.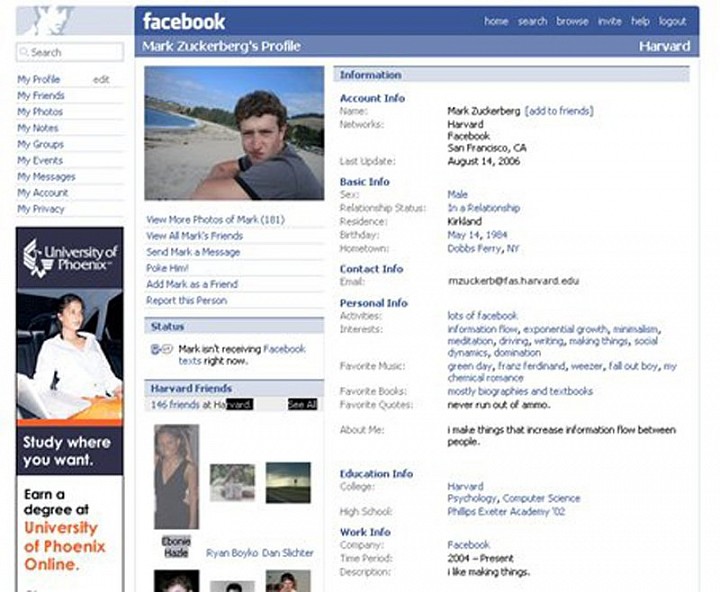 Here is what the wildly unpopular News Feed looked like after it was introduced in September, 2006.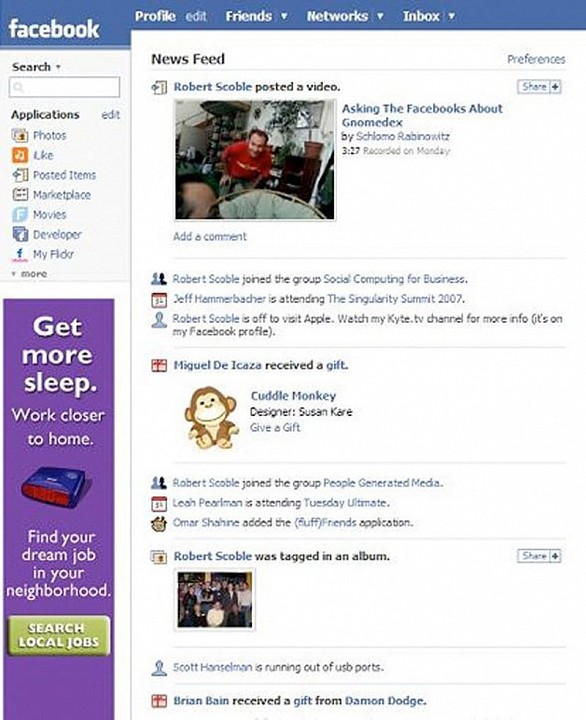 Facebook also released at the same its Mini-Feed feature, which also received a poor reception from Facebook's community of users.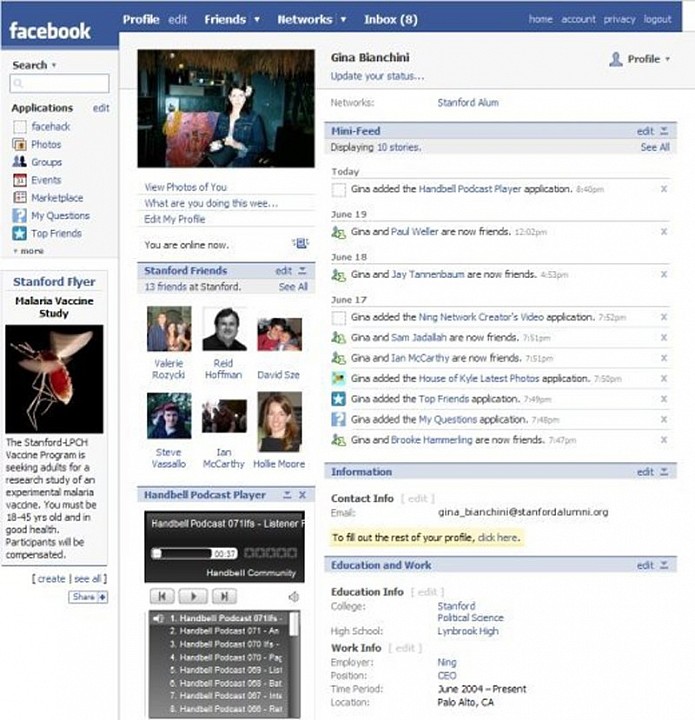 Here are some other notable developments that occurred in 2006:
April 1: Facebook launches Facebook for Mobile for the first time.
May 1: Users can now add work networks.
August 1: Facebook introduces for the very first time its version of the Facebook API.
September 26: For the first time ever, anyone over the age of 13 with a valid e-mail account can now join the network.
© 2016 Benzinga.com. Benzinga does not provide investment advice. All rights reserved.