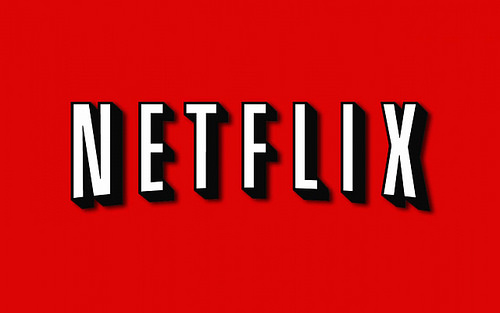 In an effort to more successfully integrate into the Japanese market, Netflix (NASDAQ: NFLX) is planning on incorporating more local and geographically specific content in order to maintain a new user base. 
According to Bloomberg, the most popular streaming service in the world operates in more than 50 countries with more than 60 million paid subscribers. 
"Japan is the country where consumers recognize value and they pay quite bit for value, and it's a great market for high-brand products and piracy is quite low," said Greg Peters, president of Netflix Japan said, according to Bloomberg. "I would expect that over a period of time we'll do many such deals."
For more business and financial news, click here.