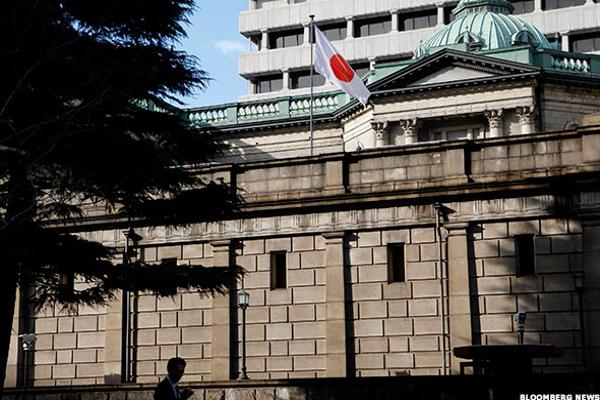 On this day in 1777, George Washington took the Continental Army into winter quarters at Valley Forge, Pennsylvania. Of the 12,000 troops that made camp that day, more than 2,500 would die of exposure or malnutrition. The lessons learned are perseverance and discipline. You can't always be right. You can always be relentless.
Ahead of the Bell
European stocks are running mixed this morning, even as the banking sector hit a couple of snags. Troubled Italian bank Monte dei Paschi di Siena was forced to prepare to go to market with 5 billion euros ($5.2 billion) worth of new equity in order to just stay afloat without relying upon a government bailout through the end of this year. The stock has given up more than 7% of its value today.
On top of that, Deutsche Bank (DB) gave up 2% of its value today, as Citigroup downgraded the German bank to a sell. All is not lost in Germany, however. The Ifo Business Climate survey for December showed the kind of strength not seen in this space for the last two and a half years. This comes in addition to both manufacturing and service sector data that have improved into year-end.
Retail sales have also been a recent strength in the eurozone's biggest economy. Clearly, Germans are at least feeling better about their domestic economy as we approach the new year. Key to watch in this space this week will be the ECB Economic Bulletin on Thursday morning, and then a German Consumer confidence survey that will be released this Friday. The ECB does not meet on monetary policy until Jan. 19.
Bank of Japan
The Bank of Japan holds its final policy meeting of the year tonight into tomorrow morning (from New York's vantage point). The need, or push for the BOJ to add...
More