OpGen Inc (NASDAQ:OPGN), a Market Exclusive favorite, earlier this week announced that it is bolstering its already long-standing relationship with pharmaceutical giant Merck & Co., Inc. (NYSE:MRK). The latter owns a sizeable chunk of OpGen already, and the two companies are working together to bring about what would essentially amount to a revolution in the infectious disease space.
A number of news media outlets have addressed the latest arrangement, but none have really gotten to the crux of what it means for the space. Perhaps more importantly for OpGen shareholders, what it means for the development stage biotech.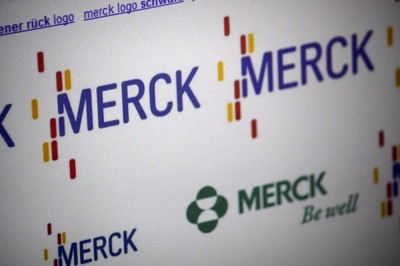 Some background: Infectious disease standard of care (SOC) treatment is, for want of a better word, a mess right now. Patients with a suspected infection are flooded with antibiotics, some of which might close in on the infection, the vast majority of which will not, and then left to recover. If they recover, great. If not, and this is the case in a great many of patients, physicians will try a fresh cocktail, or the patient will die. Sometimes, and there's a very concentrated window of time within which this can happen, a facility identifies the infection and can treat with a more specific (but still varied) regimen of antibiotics.
Again, this either works or it doesn't. If it doesn't, the patient doesn't often have the opportunity to take another exploratory cocktail of antibiotics.
The problem is this: it takes at least 24 hours for a test to identify the pathogen that is causing the infection. Often more. Once identified, physicians have no real way of knowing...
More