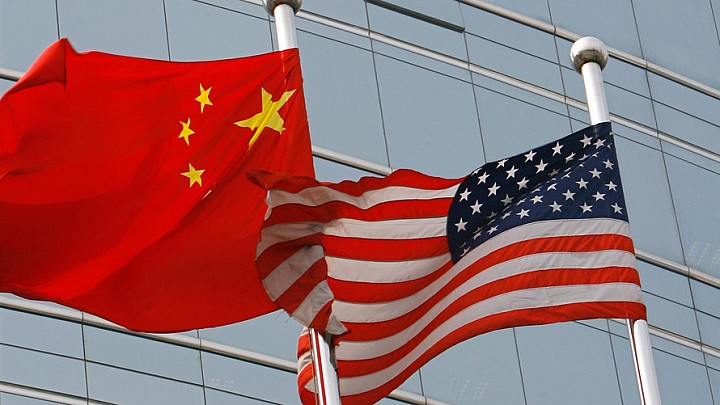 U.S. stocks closed lower Friday, with the Dow industrials swinging to a loss, following reports that a Chinese warship seized an underwater U.S. Navy drone in international waters off the coast of the Philippines.
Even as the Dow was curtailed from its advance to the psychologically important 20,000 level, the blue-chip average still nabbed its longest weekly winning streak in more than a year, rising six weeks in a row.
The Dow Jones Industrial Average DJIA, -0.04% which had been up by as many as 71 points earlier, swung to a loss after the Department of Defense announced a Chinese naval vessel took an underwater Navy drone that was collecting water measurements like temperature and salinity. The average finished down 8.83 points, or less than 0.1%, at 19,843.41. The largest blue-chip decliners were Caterpillar Inc. CAT, -2.06% and Goldman Sachs Group Inc. GS, -1.69%
The S&P 500 SPX, -0.18% which had been struggling earlier, declined 3.96 points, or 0.2%, to close at 2,258.07. All but five of the S&P 500's 11 primary sectors rose on the day. The biggest gainers were utilities and real estate, which both closed up 1.2% despite a weak reading on housing starts.
"One of the wild...
More