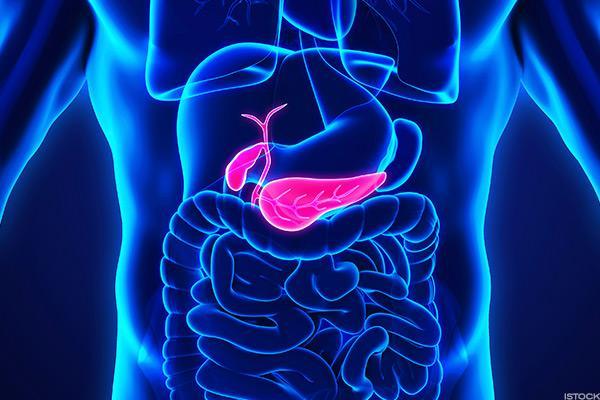 Loxo Oncology (LOXO) received clearance from the U.S. Food and Drug Administration for a plan that could lead to the accelerated approval of its precision cancer pill larotrectinib based on a novel clinical trial enrolling patients with a specific genetic mutation and not the anatomical location of tumors, the company announced Monday.
The Loxo phase II "basket" study of larotrectinib (previously known as LOXO-101) is expected to complete patient enrollment in early 2017 and report results in the second half of the year.
If the study is successful, Loxo intends to file for approval of larotrectinib at the end of 2017 or early in 2018, the company said Monday.
Larotrectinib targets a mutation known as TRK gene fusions found in a cluster of different anatomically identified cancers. Patients are eligible for enrollment into Loxo's study as long as they have a solid tumor that harbors a TRK gene fusion.
All the patients, no longer responding to currently available therapies, are being treated with...
More