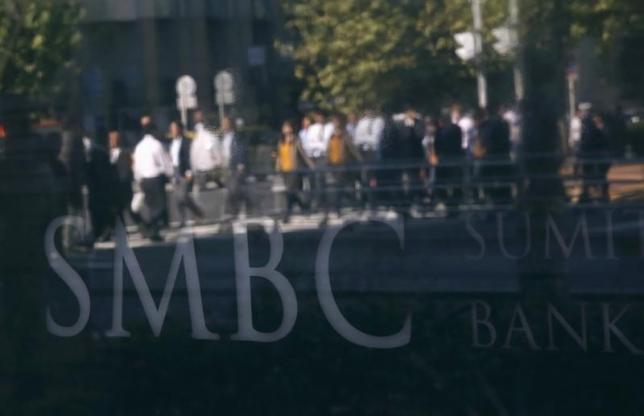 General Electric Co. announced it is spinning off its European private equity financing unit to Japan's SMBC for $2.2 billion as the U.S. firm looks to sell financial assets during its restructuring.
The portfolio is has about $2.2 billion invested capital according to GE. It also carries a wider spread margin that most corporate loans.
This made the acquisition attractive to Japan's third largest bank, SMFG, which is attempting to move away from the competitive lending sector.
Big Japanese banks such as SMFG have been acquiring businesses and extending loans overseas to make up for a weak domestic sector.