The downgrades on AMD came from companies that have BIG short positions on AMD. Everyone knows it. After hitting the $15 level, the bull run proved transient as bears used the uptick to build a bearish bet against the stock. Short float has since gone up.

Markets seem to forget that Every member of the big seven Tech companies are adopting EPYC. They are:
A. Amazon $AMZN
B. Microsoft $MSFT
C. Alibaba $BABA
D. Facebook $FB
F. Baidu $BIDU
G. Tencent $TCHEY
Implementation of EPYC in their environment is getting done as fast as they are able ever since the INTEL vulnerability issue. They are ALL swapping out to EYPC.
INTC: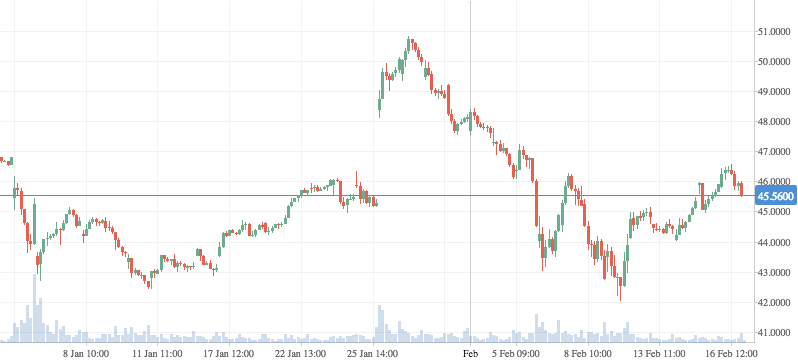 AMD:
$AMD
, ADVANCED MICRO DEVICES / H1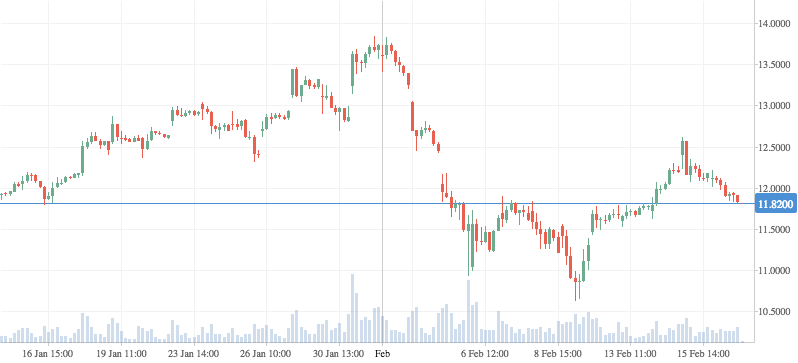 Switching from old Intel builds to EPYC will take years to do, These customers are taking VAST server farms. The time for deployment is one ore more years as each task of swapping out CPUs and motherboards takes time to complete. This, alone, ensures that AMD gets a steady stream of sales of the EPYC server processors.
Crypto Irrelevant CRYPTO is a very small part of AMD's revenue. Financial analysts don't know anything. They are mainly the ones who are short on AMD and love to use crypto's "tulip bubble" narrative to hurt AMD's stock price.
The euphoria and fear over crypto $GBTC makes manipulating AMD stock easy. Investors are brainwashed. Simple as that.