Amazon is investing heavily at present. Operating margins will remain weak due to the huge infrastructure moves the company is making.
Cloud growth is just getting started as so many companies have yet to make the shift.
Convenience & Speed will ensure customers will continue to buy from Amazon.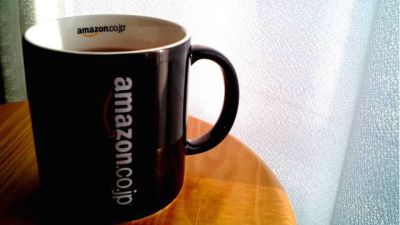 Any time a growth stock like Amazon (NSDQ:AMZN) comes under pressure, value investors come out in droves citing the company's ridiculously high earnings multiple as reason enough to stay clear of the stock. Growth investors and value investors are two entirely different breeds. One looks for deeply discounted fundamentally strong companies whereas growth investors concentrate a lot on growth rates and forward-looking trends. Despite reporting a lackluster set of earnings for its third quarter, I do not believe the fundamentals have changed for Amazon, going forward. Jeff Bezos and his company have definitely been scrutinized since Trump became president-elect. In fact, the FANG stocks, in general, have seen outflows of capital over the past month which have bolstered the price of infrastructure and bank stocks (sectors which are expected to do well under a Trump administration). So, when one combines the disdain Trump "seemingly" has at present towards Amazon along with the company's poor showing in Q3, both from a margin and guidance perspective, it is no surprise to see Amazon trading at almost 10% off its October highs. With a stock like Amazon, any pull back is going to be blown up by the bears. However, most value investors see the world only through their own eyes and not through the eyes of the CEO. Bezos wants world domination and will continually sacrifice short-term profits in order to increase the market cap of the company. Here are three reasons why AMZN stock is going higher. (See also:
Jeff Bezos and his company have definitely been...
More