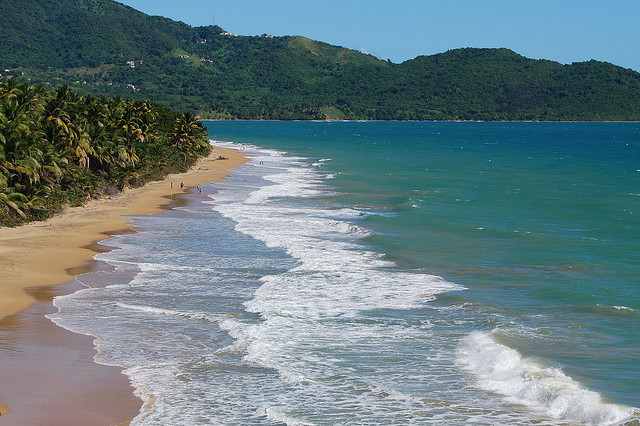 If you think Greece has debt problems, you should see Puerto Rico. The country has avoid a July first default due to several debt payment it had to make by Wednesday.
According to CNN, Puerto Rico paid $645 million in general bonds. $415 million which was owed because the electric company that runs Puerto Rico's electricity, PREPA, is having trouble staying a float. This payment is good for Puerto Rico, however, the country is in more than $70 billion in debt. 
"We cannot allow them to force us to choose between paying for our police, our teachers, our nurses, and paying our debt. We have to act now." Alejandro García Padilla, Puerto Rican Govern said.
For more news on Puerto Rico, click here.