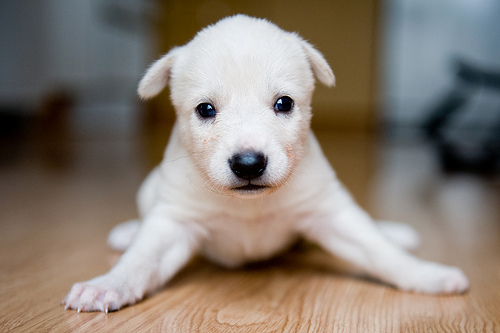 Attention dog lovers!
If you're dog is lonely and in need of some canine and companionship, Tindog may be for you. The application, modeled off of Tinder, allows dog owners up upload a photo of their pooch with some basic information about their dog and themselves. Next, they can swipe matches either left or right in hopes of setting up a puppy playdate. 
According to Yahoo Finance, Tindog is currently available in the Google Play store. One of the users rate the application, along with the comment, "Great! Thank you Tindog, my dogs were so annoying, but I finally managed to get them dates!"
For more business and financial news, click here.