This time a selection committee made of top innovation experts, academics, venture capitalists and entrepreneurs has evaluated more than 600 companies and picked the 30 most innovative ones among them.
The companies, according to the committee, have the potential to significantly improve business and help society through implementation and development of new technologies and innovations. It calls them "technology pioneers."
To be included in the top 30, a company needs to have recently developed new and innovative technology, or provide a new and creative way of using an existing one. The innovation must be expected to profoundly affect society and business.
A technology pioneer also needs to have a working prototype of a product or a service, and well-formulated plans and goals. A company's leadership needs to be deemed visionary. Revenue can't exceed $100 million. And no company can have a connection to the WEF.
How well do these WEF predictions work? Here's a list of tech pioneers from previous years: Airbnb, bluebird bio BLUE, +3.44% Bloom Energy, Editas Medicine EDIT, +1.30% Foundation Medicine FMI, +3.68% Google (now a subsidiary of Alphabet GOOG, -0.17% ), Kickstarter, Mozilla, Spotify, Twitter TWTR, +0.55% and Wikimedia.
So what are this year's companies?
Here are 10 notable pioneers among the group that I like best:
Energy sector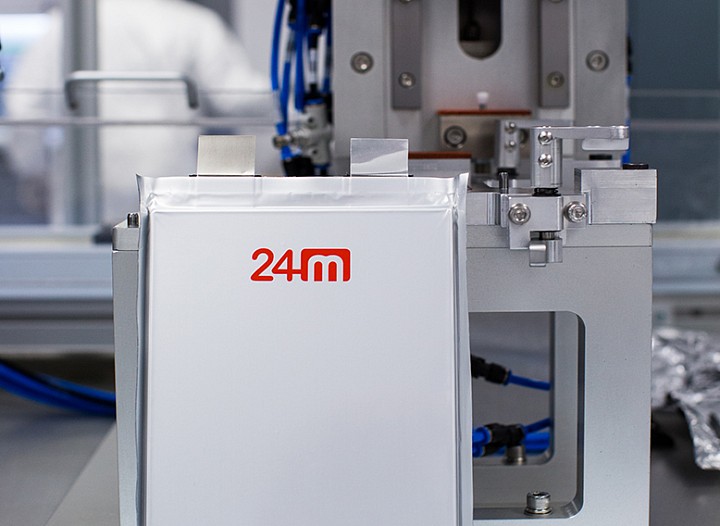 24M Technologies of Cambridge, Mass., was founded in 2010. The company strives to develop low-cost Li-ion batteries for high-performance purposes...
More