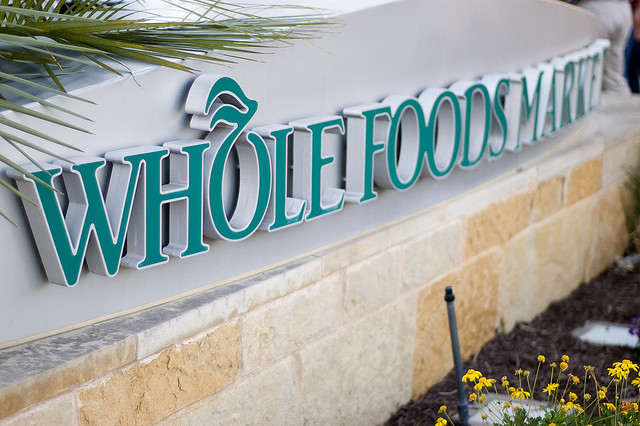 Whole Foods' (NASDAQ: WFM) co-CEOs John Mackey and Walter Robb, released a very casual video apologizing for accidentally overcharging items like sliced fruit, fresh squeezed juices and sandwiches. According to CNN Money, the pair claim that the pricing mistakes were made by workers who made errors while prepping and pricing the food.
"We know they're unintentional because the mistakes are both in the customers' favor, and sometimes not in the customers' favor," said Robb. However, CNN Money reports that while the incident was under investigation, the New York City Department of Consumer Affairs found it to be some of the worst mislabeling it's seen in years.
The CEOs insured customers that the problem was addressed. They also guarantee that if a product is mispriced not in customers favor, it will be free of charge.

For more business and financial news, click here.