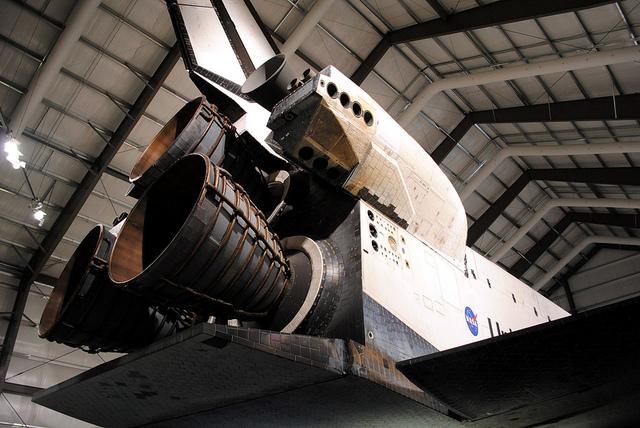 There was a lot of excitement when CEO of Tesla Motors (NASDAQ: TSLA) , Elon Musk, unveiled his his space shuttle and his plan for commercial space travel with his company, Space X. The test flights for the commercial space flight were for the most part a success, however, the space shuttle has had some problems.
According to CNN, Space X's space shuttle has been attempting to fly goods and materials up the International Space Station, but it has failed three times to make it. No one is sure yet what went wrong, but the space shuttle lifted off the ground and was torn apart. This is not only disappointing Space X, but for NASA as well who has contracted Space X to flight missions to the Space Station.
"We lost a lot of important research equipment. I don't want to minimize the loss," William Gerstenmaier, the associate administrator for human exploration at NASA, said.
For more news on Space X, click here.