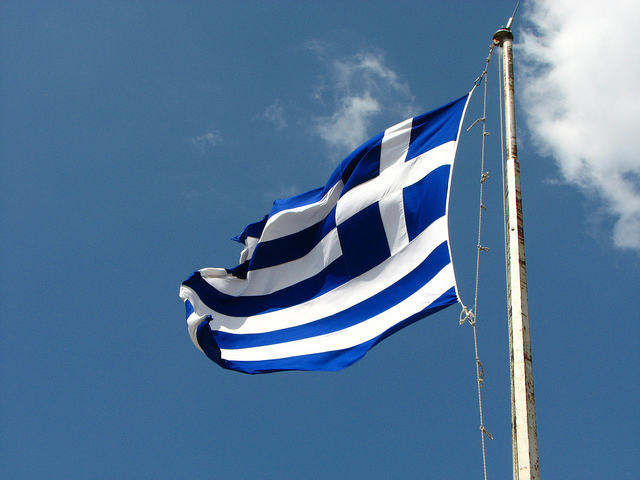 The Greece tourist industry is crashing and the deadline for Greece to make a payment on its debt is inching closer. The leftist Syriza Greek Parliament decided not to pay any of the debt and leave the Eurozone. However, now they might have changed their mind as the deadline is coming closer.
According to CNN, Greece has requested a third bailout from European Central Bank and IMF. This is after Greece's parliament decided to leave the Euro Zone. The country asked for a two year bailout because it is running out of money and having rejected the austerity demands of the Eurozone which would have given Greece billions of dollars in relief.
"There is no grace period or two months' delay as I have seen here and there." Christine Lagarde, IMF Managing Director said.
For more news on Greece, click here.