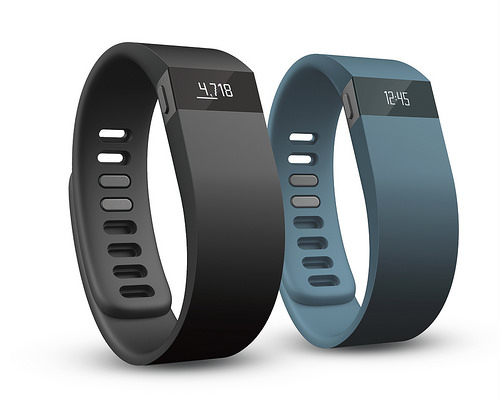 Apple Watch (NASDAQ: AAPL) or Fitbit (NYSE: FIT)?
Analysts were concerned that the Apple Watch would replace the Fitbit, change the face of the wearables market. However, in an exclusive study with Bloomberg, the organization found out that sales of Fitbit are not only up, but surpassing those of the Apple Watch. 
According to Bloomberg, consumers still almost exclusively seek out the Fitbit when buying fitness wearables and remains the most popular fitness tracker. 
For more business and financial news, click here.