Danaher Corporation (NYSE:DHR) has always been an unusual stock in the industrial sector. A heavy exposure to healthcare and environmental solutions used to make it the go-to stock when analysts were concerned about an economic downturn. Furthermore, the more cyclical bits of the business have been bundled together and spun off into a new company called Fortive Corporation (NYSE:FTV), leaving Danaher even more exposed to non-cyclical end markets. Given that analysts expect 2017 to see a bounce back in industrial growth, is Danaher a good stock to buy?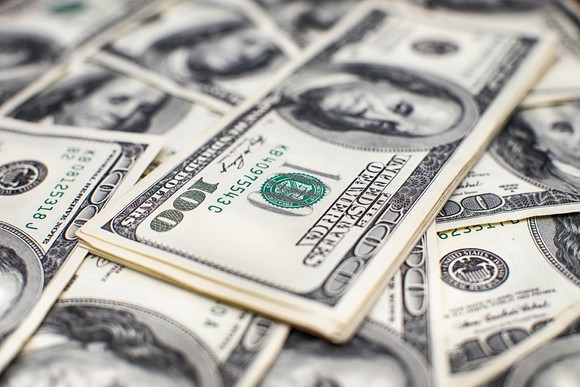 I have two arguments for you:
The market has already priced in a recovery in U.S. industrial production and a stabilization in oil & gas capital spending, so Danaher will not fall "out of sentiment."
The split from Fortive will allow Danaher to fully realize the growth potential on its portfolio, and investors should look at the stock differently.
Let's look at them more closely.
The cyclical stocks are already priced in, don't fear defensives
2016 was a year when the market bought up cyclical stocks in anticipation of a pick-up in 2017. Two stocks that are emblematic of this theme are Rockwell Automation Inc. (NYSE:ROK) and Caterpillar Inc. (NYSE:CAT).
Rockwell's automation controls, software, and sensors make it a company largely reliant on capital spending plans of industrials -- the first thing to get hit in a general slowdown. Meanwhile, Caterpillar has heavy exposure to resource industries and energy capital spending. As the year progressed, both companies saw deteriorating end market conditions, and both lowered estimates accordingly.
However, as you can see below, they...
More