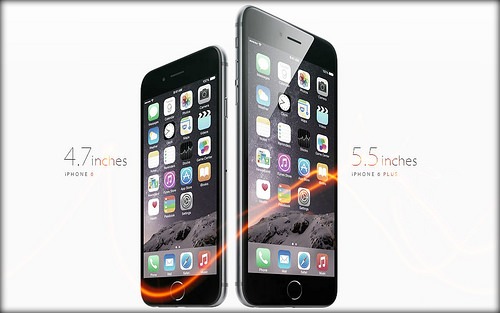 According to recent speculation, the newest version of Apple's iPhones (NASDAQ: AAPL) will reportedly come equipped with Force Touch capabilities. The feature reads the pressure of a fingertip, bringing a menu of options to the user. 
The company recently reported the feature, which made its debut on the Apple Watch, will appear on the newest Macbook models, according to USA Today. The newest models may be available as early as September of this year. 
For more business and financial news, click here.