Facebook's (NASDAQ:FB) Instagram hit a surprising milestone today. The photo- and video-sharing app hit 600 million monthly active users. This achievement highlights how the app has turned into a key social property for Facebook and emphasizes Instagram's lead over competitor Snapchat.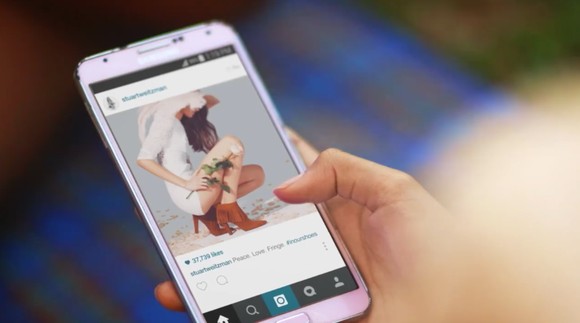 Accelerating growth
What's particularly notable about Instagram hitting 600 million users on Thursday is the period in which the company added its last 100 million Instagrammers. The service's monthly active users increased from 500 million to 600 million in just six months. As Recode's Kurt Wagner pointed out, this marks an accelerated growth rate compared to Instagram's growth of 100 million users about every nine months during the couple of years leading up to this period.
Instagram's impressive growth puts the spotlight on Facebook's overarching knack for growing its social networks.
The company's core social network, Facebook, has continued to exceed expectations when it comes to user growth. Hitting 1.79 billion monthly active users in Facebook's most recent quarter, the massive figure was up an impressive 16% year over year and 4.4% sequentially. Further, Facebook's daily active users on its core platform were 1.18 billion in...
More