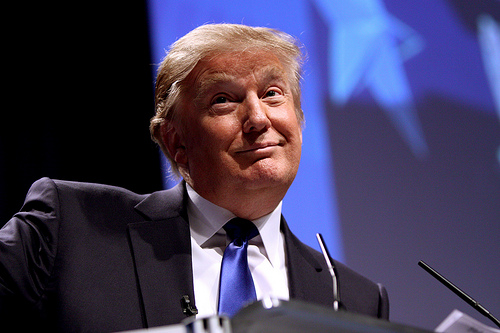 In an announcement Monday, NBC (NASDAQ: CMCSA) released it will break off all deals with businessman and now Republican Presidential candidate Donald Trump due to comments he made about immigrants during his campaign announcement speech. According to CNBC, Trump spoke about Mexican immigrants bringing crime and drugs to the United States. 
NBC will continue to air "Celebrity Apprentice" without Trump and, further, said he will no longer appear on "The Apprentice." Neither will it air the "Miss USA" nor "Miss Universe" pageants.
Recently, a posting appeared on Moveon.org calling for Macy's to stop selling Trump's clothing brand, according to CBNC. Macy's also carries and has a relationship with Mexican singer Thalia Sodi. 
For more business and financial news, click here.