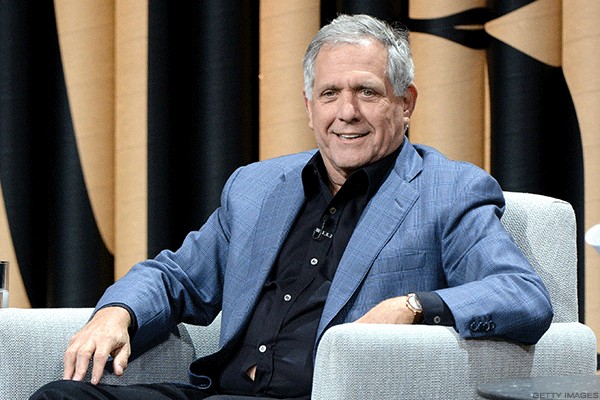 When making predictions, it's generally safe to say the future is uncertain and change is coming. But for the U.S. media industry now, that assessment may be an understatement.
The traditional TV bundle has been on a gradual decline for the past five years. The total number of subscribers to a cable or satellite TV service dropped 1.4% year over year in the third quarter, down to 96.8 million from about 100 million in 2013, according to MoffettNathanson. The fraying-of-the-bundle, as industry executives call it, has prompted all sorts of actions on the part of major media companies.
Disney (DIS) , the world's largest media conglomerate, has put its most valued networks on a string of multichannel streaming platforms, targeting the roughly 20 million U.S. households that don't subscribe to a pay-TV service. Those include Dish Network's (DISH) Sling TV, Sony's (SNE) PlayStation Vue and AT&T's (T) DirecTV Now, soon to be joined by a Hulu offering and Google Unplugged from Alphabet (GOOGL) .
In recent weeks, anxiety about the future of media content and...
More