February's market sell-off brought relatively little panic-selling among retail investors, which served to stabilize the stock market after just a few days. In fact, many retail investors quickly jumped in to buy the dip, seeing the correction as an opportunity rather than a warning sign.
On the surface, this type of investor confidence may seem reassuring. Unfortunately, confident investors can be a major red flag.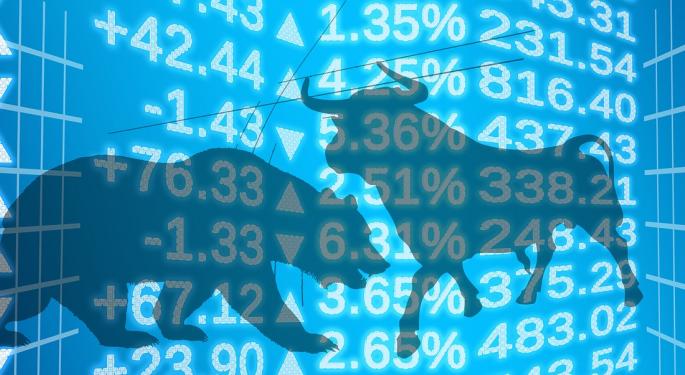 Contrarian Indicator
Investor sentiment is a commonly used metric on Wall Street, but its implications are a bit counterintuitive. Typically, the more bullish investors are about stocks, the more bearish the indicator is.
Market sentiment is a type of indicator known as a contrarian indicator. Peaks in bullish market sentiment tend to occur when stock prices are at their highest and trough when stock prices are at their lowest. In other words, the best time to sell a stock is often when other investors are most optimistic about its prospects, and the best time to buy a stock is when other investors are most terrified its share price is headed lower.
Ed Clissold, chief U.S. equity strategist at Ned Davis Research, said he closely monitors investor sentiment every time a market pullback occurs.
"Our sentiment composite indexes have shown pessimism [rising] on small corrections," Clissold said in October of last year. "If that changes and they show optimism after a pullback, it would be a sign of a top."