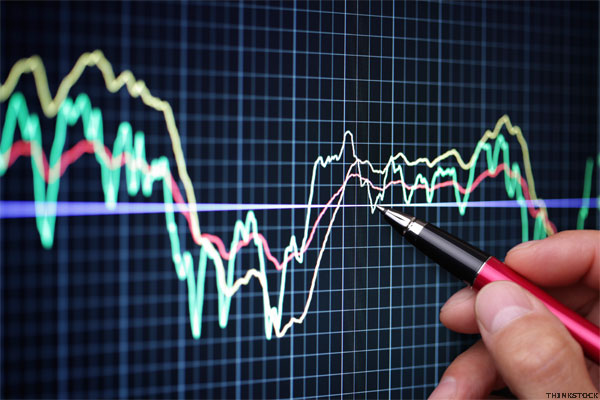 Doug Kass shares his views every day on RealMoneyPro. Click here for a real-time look at his insights and musings.
Allergan: My Latest 'Best Ideas' Long
Originally published Dec. 23 at 8:13 a.m. EDT
I have purchased a small long in Allergan (AGN) , and I am placing the stock on my Best Ideas List (at $194).
AGN has been part of an out-of-favor group that may continue to be out of favor. Nevertheless, the time to make long-term investments may be precisely at this time as a favorable reward vs. risk is lining up for the shares.
Here is the upside and downside potential I see for AGN:
Twelve-month upside $260 (+33%)
Twelve-month downside $175 (-10%)
AGN has a significant pipeline and a potentially important near-term catalyst:
The company and its partner, Ironwood Pharmaceuticals (IRWD) , have just announced good results from a Phase 2b trial that investigated delayed-release versions of Linzess. Well-tolerated with no adverse events, this holds large potential.
CR1 (ileum), in particular, could significantly improve on the strengths of Linzess. More than one third of the CR1 patients have...
More