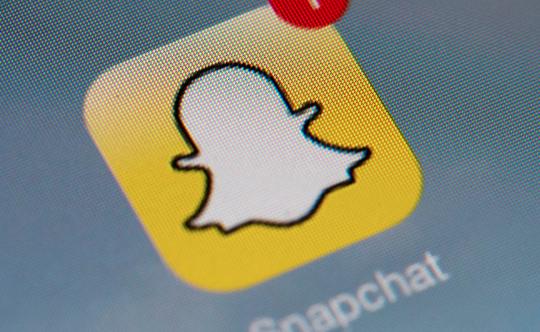 Snap (Private: CHAT), fka Snapchat, is looking to expand into a newer technology known as augmented virtual reality.
The company recently purchased Israeli company Cimagine Media for somewhere between $30 million to $40 million. Cimagine specializes in "market-less augment reality" wherein users can virtually place furniture and other household items in their homes to visualize their fit and general appearance.
Snap is considering an IPO sometime in the first half of 2017, and will likely be the most high-profile offering of the year depending on what happens with Saudi Arabia's national oil company, Aramco. While Cimagine is a relatively minor acquisition at its price, such a move shows the company's desire to diversify its operations and open up revenue opportunities beyond social media alone.