Up, up, and away. At least one analyst hiked the price target on AMD, in light of the stock trading at $10.66.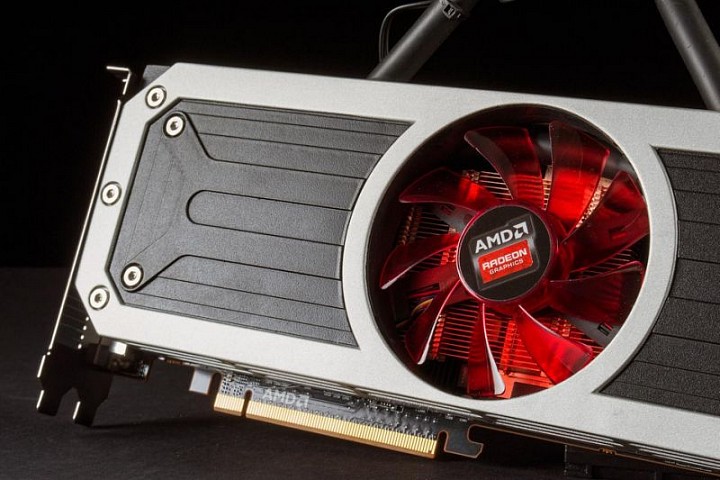 Jefferies upgraded the PT to $13, up from $9, citing Zen's potential, higher IP revenue, and higher 2017 and 2018 EPS forecasts.
Morgan Stanley updated its PT to $11, up from $5. The upgrade is late: AMD has not seen $5 since late July.
The upgrades and lofty price targets should actually worry bulls. Analysts are lagging on the bullish call. The stock is up this year as markets remove the bankruptcy risk discount that plagued the stock price. Short float is moderating, but is still unreasonably high at ~ 9 percent. The squeeze against shorts may continue into 2017. Zen's release for the desktop market will only accelerate the squeeze.
Nvidia is $100/share.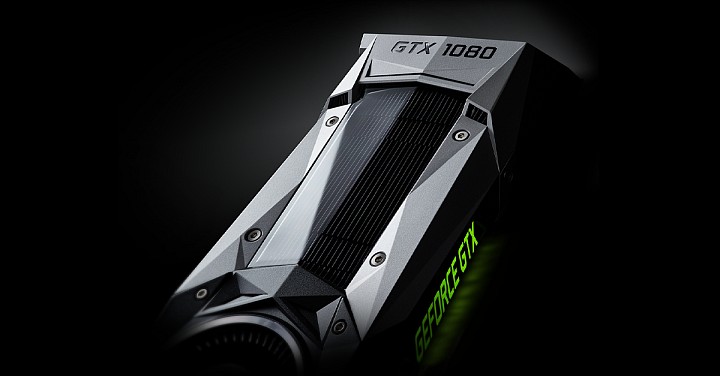 Intel is holding $36/share and may make a run towards $40/share.
AMD's up nicely this year, but 2017 may bring more gains. The Zen release for desktop, laptop (Q1/2017) and then server (Q2/2017 and beyond) will bring growth for AMD.