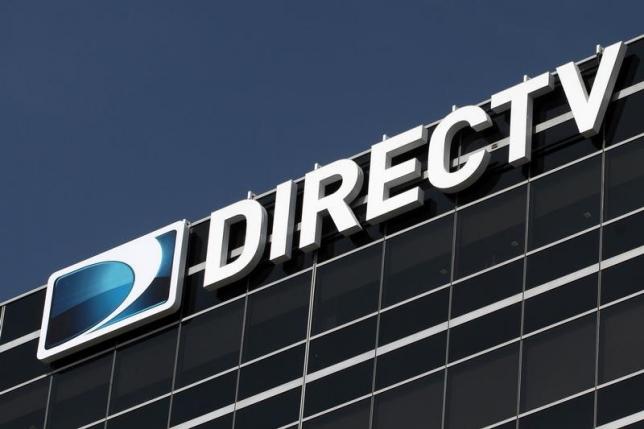 AT&T Inc. is expected to receive regulatory approval of its proposed $48.5 billion acquisition of DirecTV as soon as next week. The final decision on weather or not the U.S.'s No. 2 wireless carrier and largest satellite TV provider can merge.
The Department of Justice has already finished its review of the merger and it currently waiting on the FCC to complete its own review. The Federal Communication Commission, who examines whether or not deals in public interest, it expected to approve the deal.
The merger was first announced in May 2014 and would created the U.S.'s largest pay-TV firm. The deal gives AT&T new options for growth outside the maturing and increasingly competitive wireless service market.
AT&T and the FCC have been in talks over conditions for the deal for several weeks, but none of the conditionals have been controversial enough to dash the deal.